Meet Dr. Mathew Mouritsen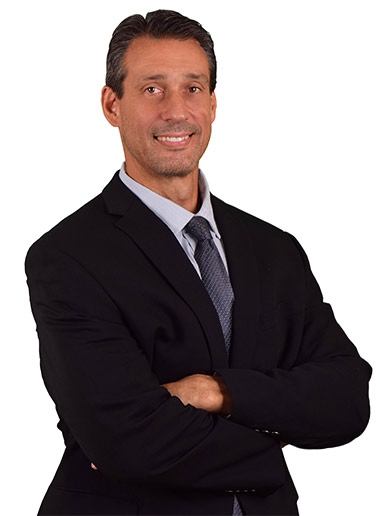 With a dentist for a father and an artist for a mother, Dr. Mathew Mouritsen was raised with a unique combination of gifts. Having the opportunity to combine the talents he received from both of his parents into a profession in which he can serve others daily has been one of his greatest blessings. He relishes the ripple effect that comes from improving his patients' oral health. With his work helping them smile more confidently or eat more comfortably, Dr. Mouritsen appreciates the reward of having truly impacted the lives of his patients. In particular, he enjoys the process of placing dental implants and the immediate transformation possible with same-day implants.
Having grown up in California, just steps from the beach, Dr. Mouritsen loves living in Naples where he can smell the ocean and ride his bike every day. He also enjoys off-road motorcycling, hiking, paddle boarding, and scuba diving. Dr. Mouritsen and his wife have four grown children, one of whom is a dentist himself.
Credentials & Memberships
Doctor of Medicine in Dentistry (DMD), Oregon Health Science University
Academy of Osseointegration
American Dental Association
Florida Dental Association